Case study
Mirage Gallery Uses Claid.ai to Upscale Hundreds of Digital Art Pieces and Video Frames to 8k Resolution

Overview.
Mirage Gallery is a digital art curation platform for artwork created by AI. The platform allows collectors to purchase and trade AI-generated art from creators from all over the world.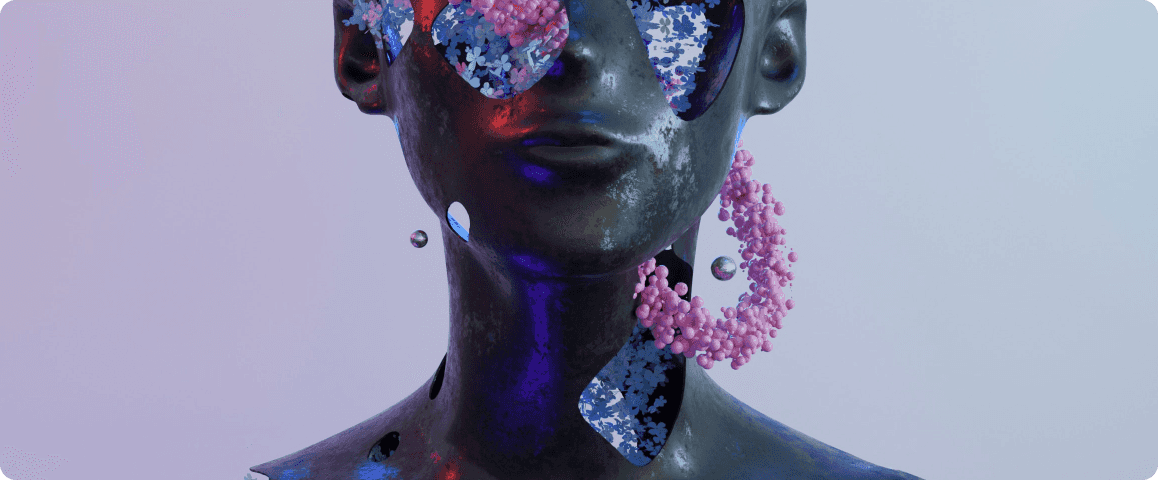 Challenge. The artwork uploaded to Mirage Gallery must be of high resolution and quality as it also gets printed.
MirageGallery also made a video of their digital art gallery and needed each frame to be upscaled to 8k as well.

In both of these cases, improving each image or frame individually would not only be time-consuming, but also wouldn't create a uniform standard of quality.
Goals. The two goals of the Let's Enhance and MirageGallery collaboration were: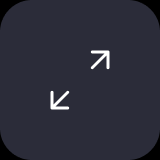 Upscaling digital art to 8k for any sort of printing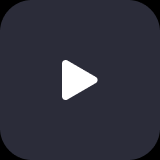 To enlarge 5,000 frames in the MirageGallery video to 8k.
Solution. Let's Enhance's Claid.ai is able to upscale photos in bulk automatically.
The algorithm upscales photos in seconds — an apt solution for a platform like Mirage Gallery, which curates hundreds of pieces of digital art. The same applies to each frame of the Mirage Gallery video.
Results. Claid.ai was able to upscale each frame of the gallery video to 8192 by 8192 resolution (8k).
The resulting video can be paused and zoomed in at any point without losing quality. This was enabled by Claid's AI-powered upsampling. Manual editing or traditional software don't add detail and are incapable of true upscaling.

Additionally, hundreds of digital artwork pieces have also been upscaled by Claid.ai for Mirage Gallery. Clients of Mirage Gallery can print the digital artwork onto a canvas of any size without worrying about a drop in resolution.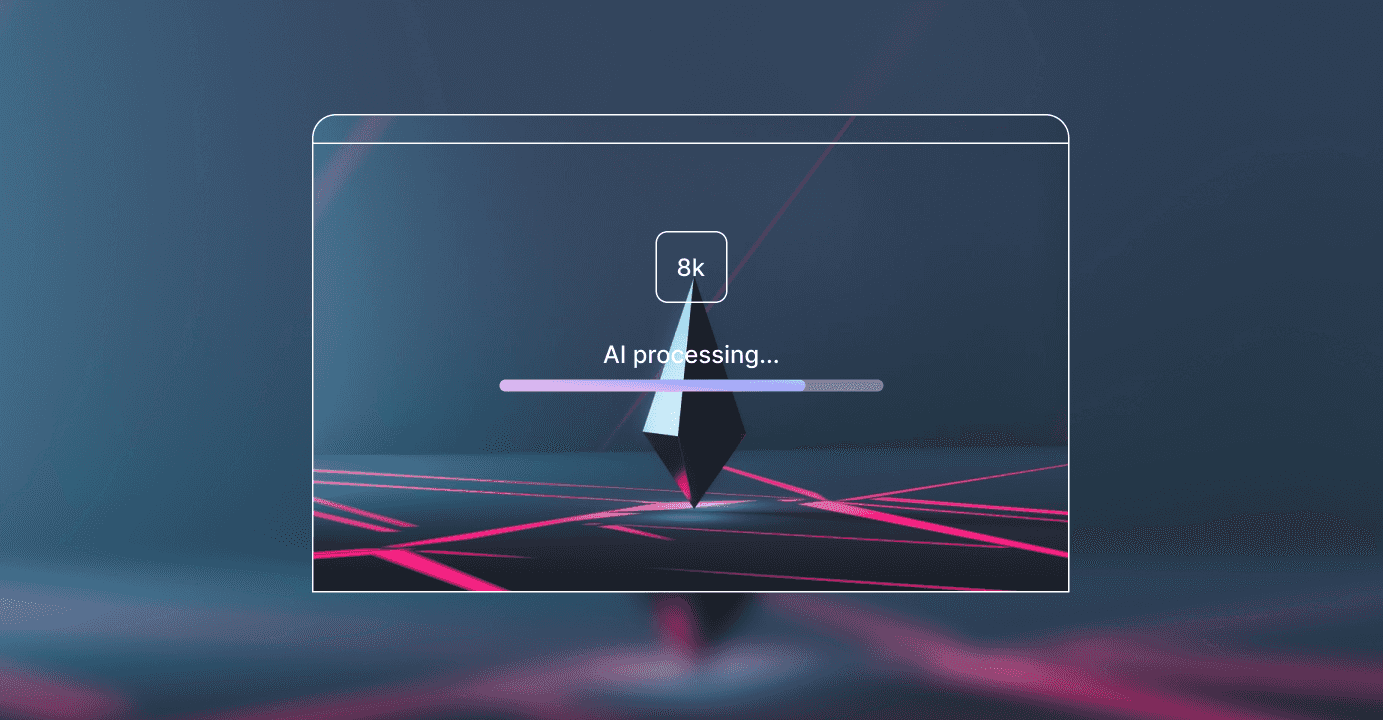 Client's Feedback
Claid was able to upscale and improve the quality of my photos and video frames at lightning-fast speed.
— August Rosedale, Founder of Mirage Gallery