Hi, we are Claid,
A computer vision startup reimagining the way photos are created, edited, and managed through our state-of-the-art AI technology.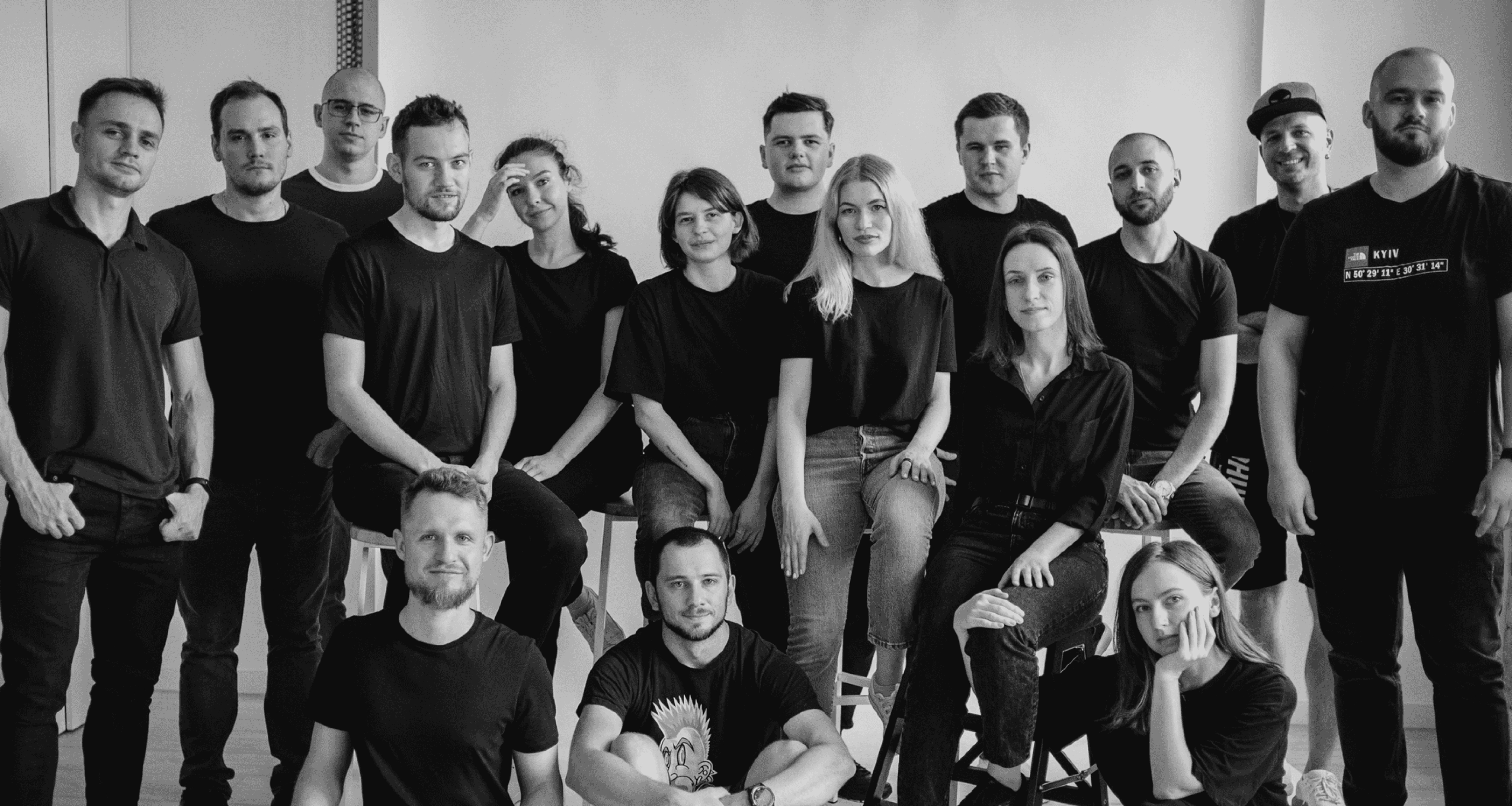 Our story started in 2017 when we were trying to solve our own problem with low-quality product photos for e-commerce platforms. Having a strong computer vision background, we've developed a groundbreaking AI to improve photo quality and resolution. That became the start of Let's Enhance.io — a simple platform that brings visual technology of tomorrow to everyone — from marketers and entrepreneurs to photographers and designers.

Techcrunch
"Low res photo problems? AI to the rescue!"
PetaPixel
"It magically boosts and enhances your photo resolution like something straight out of CSI"
Since then, we've processed millions of photos and partnered with global industry leaders. We've gathered all our knowledge to launch Claid — a next-generation photo editing solution for marketplaces.
Claid helps digital platforms grow by automating image preparation and improving user-generated content. We enable platforms to upload more images per product, conveying a more accurate impression to the customer and improving conversion rates while saving on traffic. Our goal is to become your one-stop solution for all image-related needs of any marketplace.
We are 37 people, located in 15 countries and speaking 10+ languages.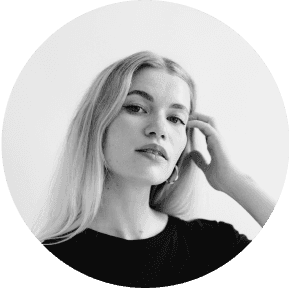 Sofi Shvets
CEO & Co-Founder
LinkedIn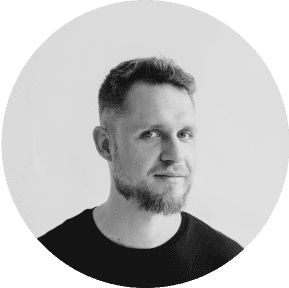 Vlad Pranskevicius
CTO & Co-Founder
LinkedIn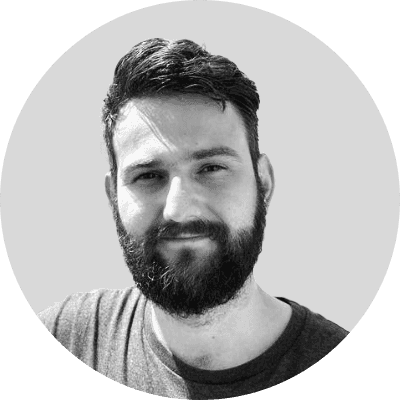 Denys Koval
Head of Product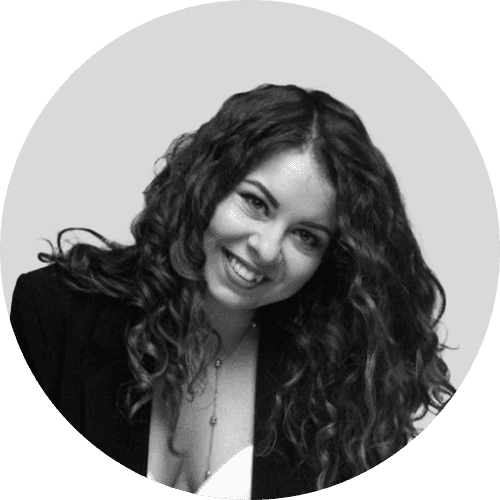 Daria Somova
Head of HR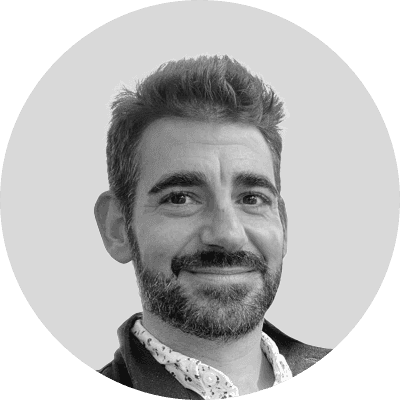 Carlos Sanchez Mendoza
Head of AI
Arlen Cruz
Head of Marketing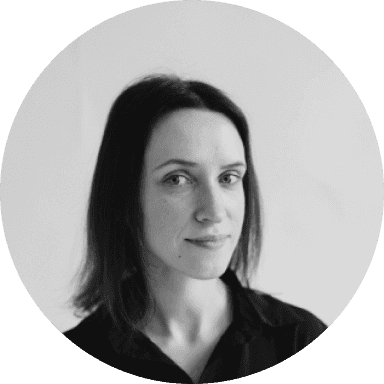 Elena Makarenko
Front-end Engineer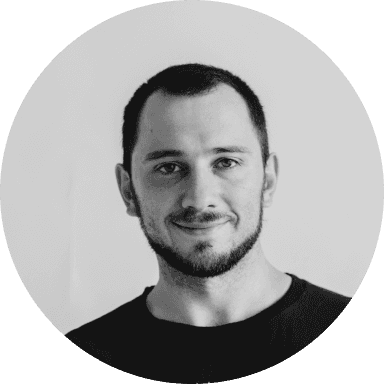 Oleh Hladchenko
Team Lead Integrations Squad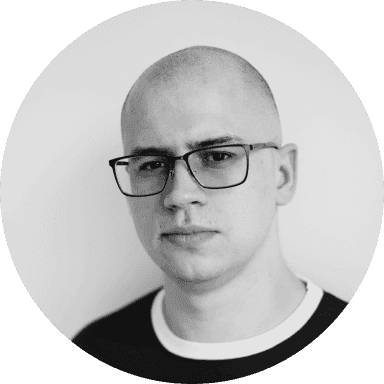 Anton Pererva
Back-end Engineer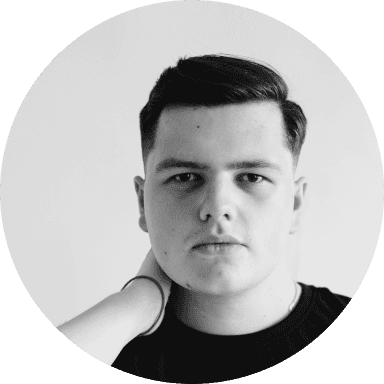 Yaroslav Chekh
Account Executive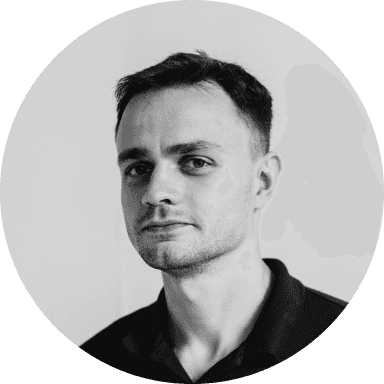 Nikita Kravchenko
Content Lead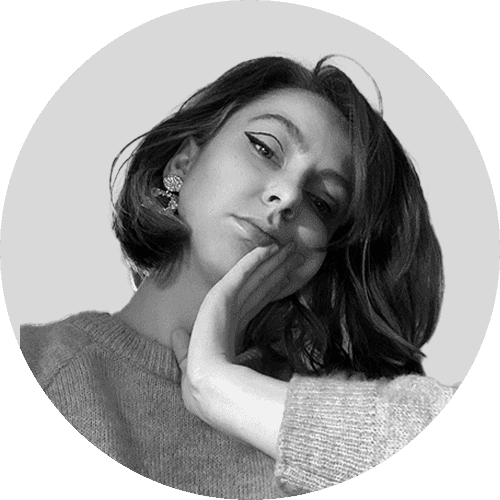 Anna Blazhnova
Marketing Designer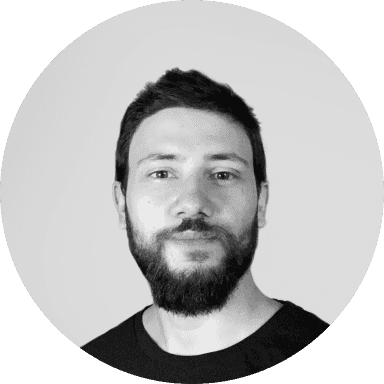 Goga Patarkatsishvili
Back-end Engineer
Alex Mikaelian
Content Writer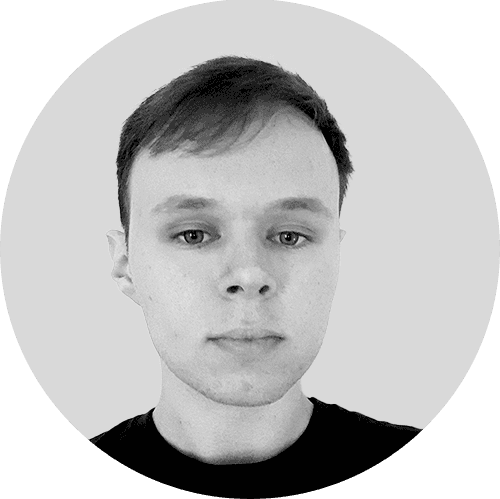 Andrii Zavorotnyi
Back-end Engineer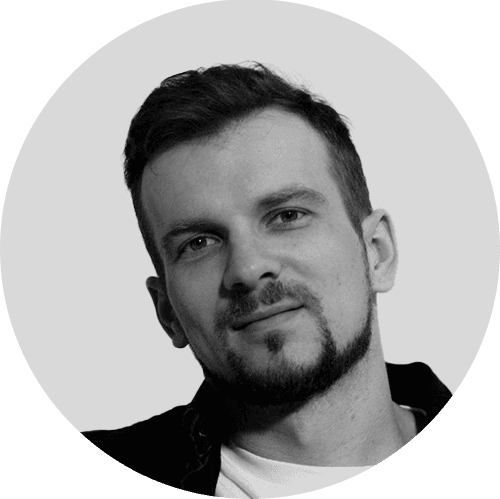 Denis Babak
ML Product Manager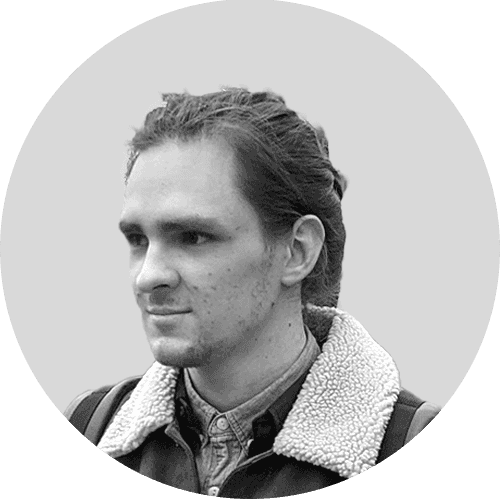 Vladyslav Hordiienko
Back-end Engineer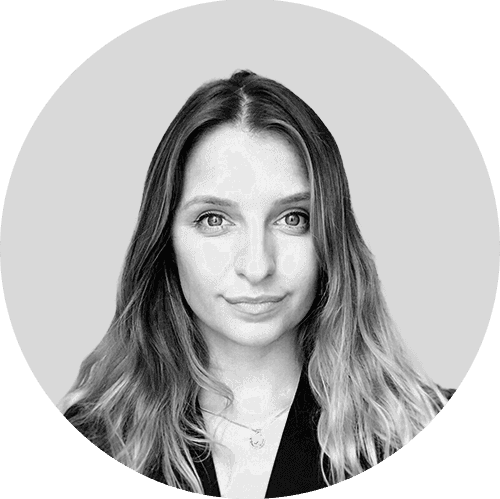 Tetiana Markosian
Customer Experience Manager
Anna Podvoiska
Product Designer
Artem Chernenko
DevOps Engineer
Anna Sliusarchuk
Recruiter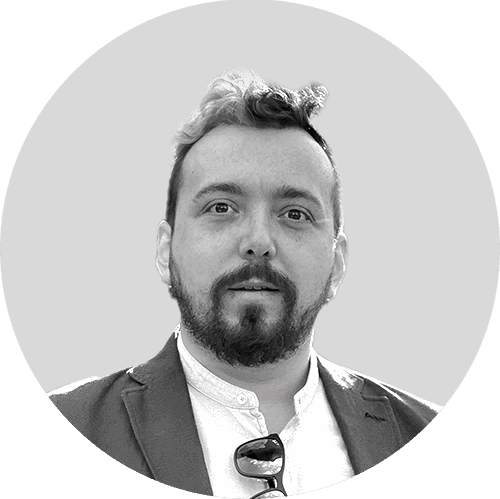 Vsevolod Poliakov
Infrastructure Lead
Victoria Losovska
HR Specialist
Gabriela Hernandez
Customer Care Specialist
Onyinyechi Nneji
Product Marketing Manager
Margherita Pugnaletto
Operations Specialist
Gabriela Dudkiewicz
Customer Care Specialist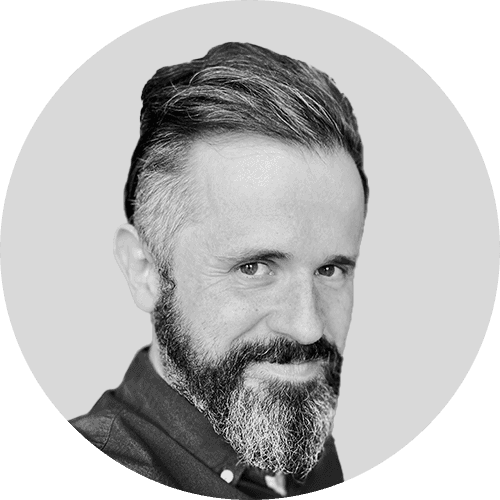 Adam Kozlowski
Image Quality Specialist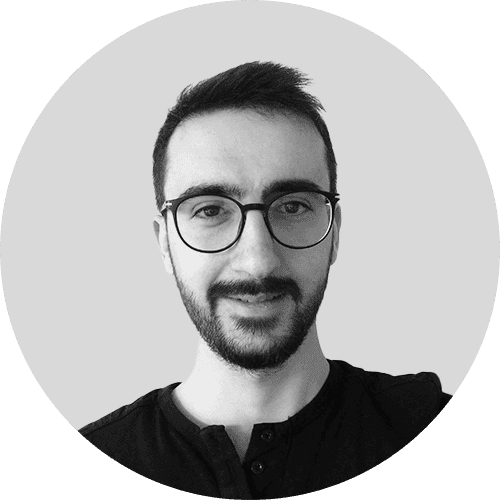 Enes Şahin
ML Research Engineer
Doruk Kişin
Back-end Engineer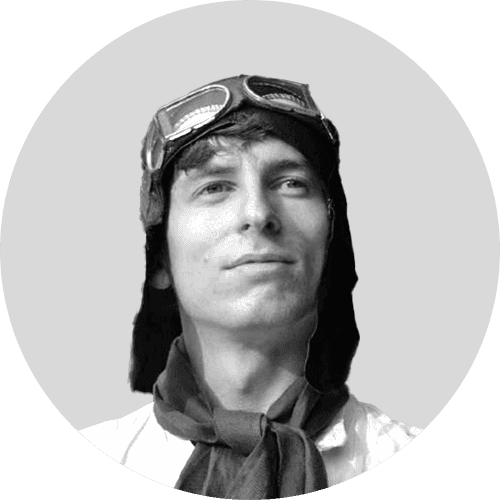 Tomasz Wrona
ML Research Engineer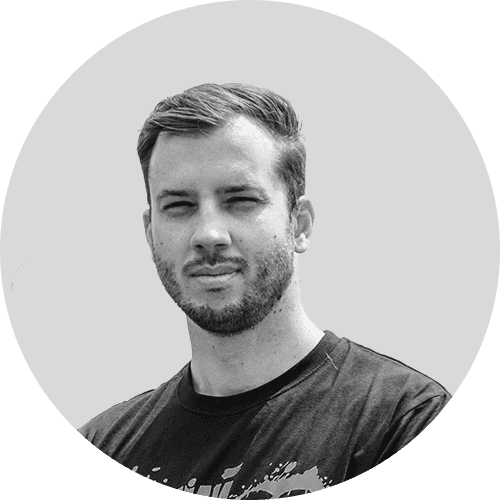 Dmytro Kosse
Back-end Engineer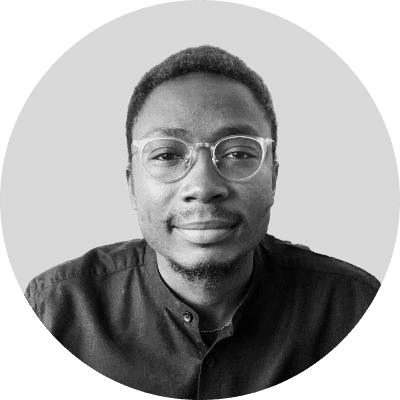 Akachukwu Ajulibe
Front-end Engineer
Kyrylo Kukhelnyi
Back-end Engineer
Moisés Padre
Social Media Manager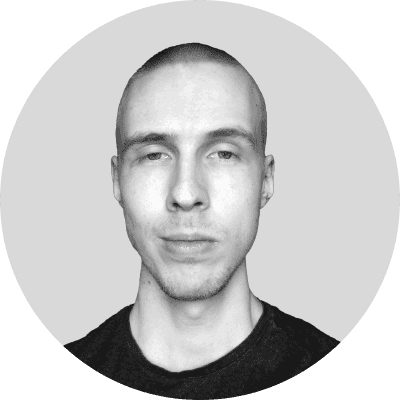 Rasmus Kaur Koiduste
PR Specialist
Partners that share our vision
We are open to collaboration. Drop us a line: