Tech
How eCommerce Businesses Apply AI: Use Cases, Gains and Challenges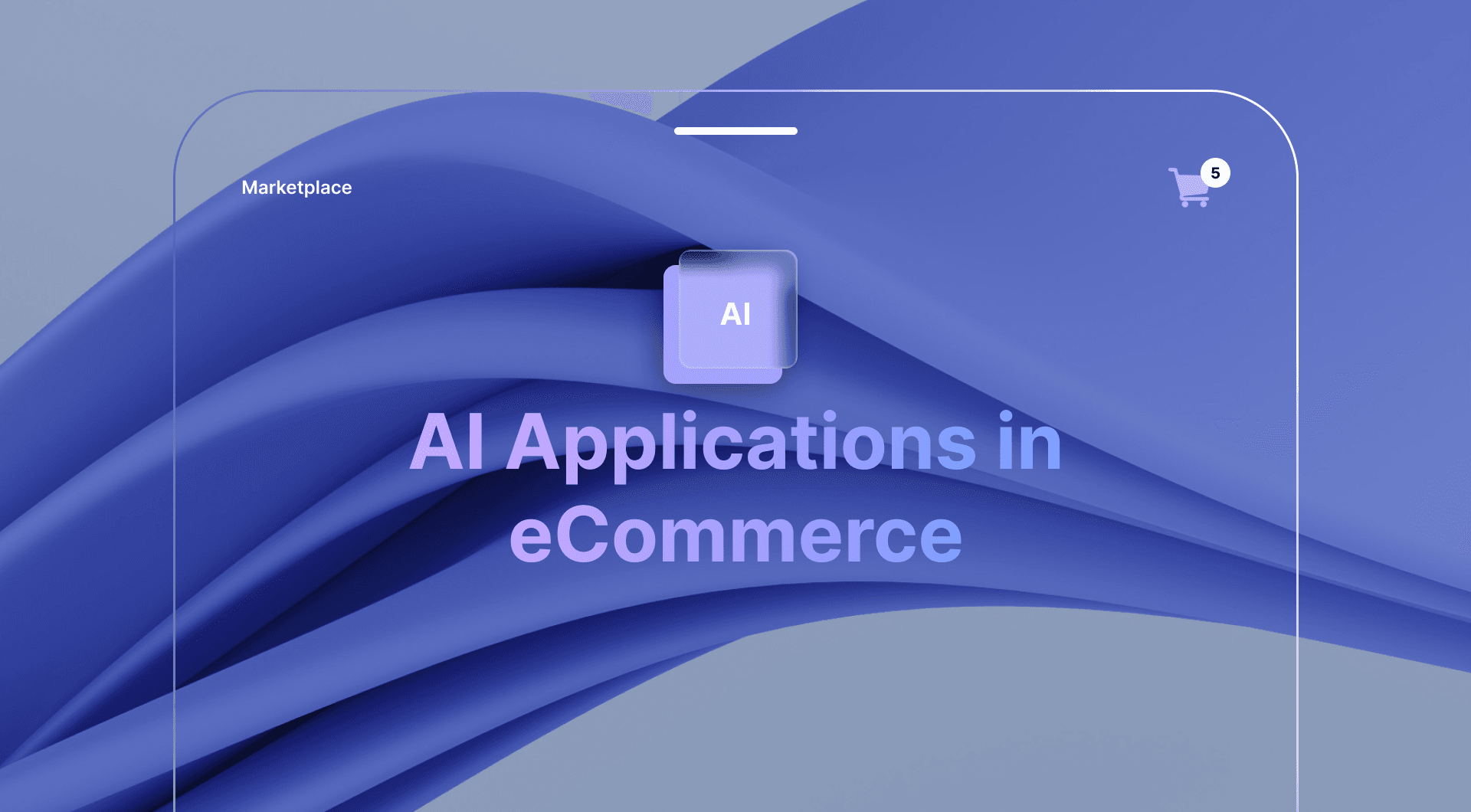 In 2022, there's no question that eCommerce platforms must introduce new means of improving user experience, personalization, and operations to get ahead. This includes artificial intelligence and machine learning technologies. Let's dive into why and how eCommerce businesses can benefit from implementing AI-powered solutions into daily operations.

Examples of AI applications in eCommerce
AI technologies perform tasks that could only previously be done by humans. Like humans, AI systems can learn from their experience and the available data, but they do it much faster.
Today, eCommerce companies widely adopt AI to analyze customer behavioral, financial and marketing data, provide critical business insights, improve customer experiences, and automate routine workflows.
Here is a shortlist of AI uses in eCommerce.
#1 Content preparation
Online businesses spend a lot on working with digital assets like product photos. This is especially true for marketplaces that rely on user-generated content. UGC often needs to be moderated and edited. Fortunately, computer vision technologies can automate these steps.
AI can straighten and clean images. It can flip, stretch and crop images, apply light filters, or clean up artifacts from pictures. All this without human intervention (based on an analysis of previous image editing experience) follows the patterns typical for your platform. AI acts as a graphical editor to improve sharpness and contrast. It allows you to significantly speed up the process of editing and publishing product cards to maintain consistency in every product category.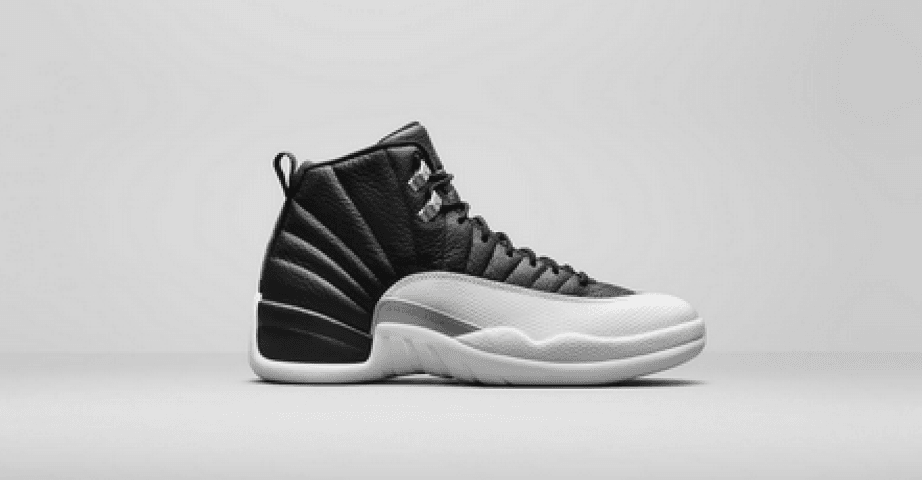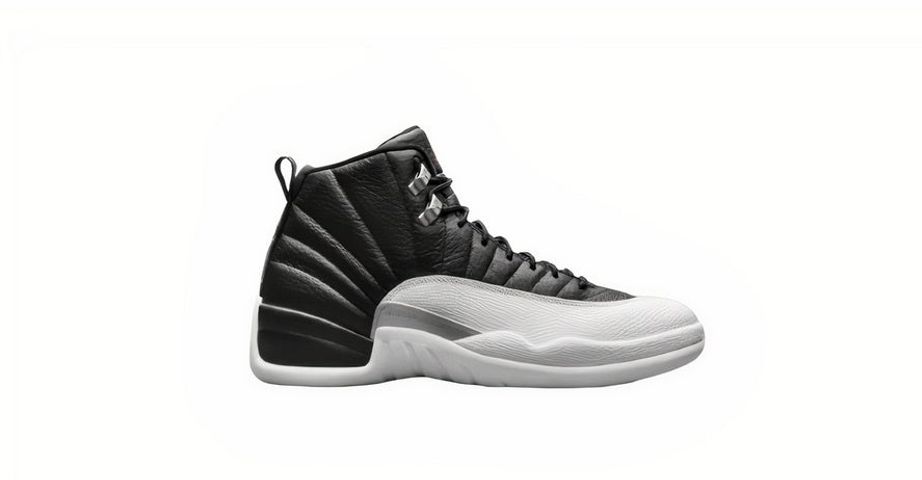 Example: Claid.ai takes the best out of AI-powered technologies to perfect eCommerce images and drive your sales. The platform can remove backgrounds, fix lightning, correct color, remove artifacts, increase resolution and more.

#2 Conversion predictions
AI tracks user actions on a website and determines when a buyer is most likely to make purchases. This helps to manage remarketing campaigns and target additional ad campaigns if needed, increasing the overall conversion in the sales funnel.
Example: Most online stores use AI to track their shoppers' behavior in conjunction with Big Data to analyze the data obtained. While analyzing tons of data, businesses can detect trends and prepare to capitalize on them beforehand.
#3 Ad campaign optimization
By improving the targeting of advertising campaigns, AI allows eCommerce platforms to reduce advertising budgets without losing sales. Visitors who are not yet ready to buy are excluded from advertising segments or acquired with ads via lower bids.
Example: Facebook utilized an AI-based algorithm to determine which ads to show and who should see them. The following model considers a number of factors such as the feedback of people hiding or viewing the ad, the person's behavior on and off Facebook, the content of the ad, and the time of day to deliver the best results at lower bids.

#4 Smart customer assistance
AI helps customers find the products they need. That includes improving the search logic and creating chatbots that help visitors place orders at any time.
Example: The North Face brand takes advantage of a virtual assistant to get to know its customers better and deliver tailored recommendations.
IBM's AI-powered Watson allows shoppers to find their ideal jacket by asking a few questions like "When and where are you going to use your jacket?"

#5 Personalized offers
AI finds relevant offers that follow customer buying profiles by analyzing all browsing activities and purchases. This includes customizing website pages to feature those items that might be of great interest to a particular customer.
Example: Amazon harnesses the power of AI to help customers voice shop and provide personalized recommendations. The AI-powered algorithm analyzes large volumes of customer information such as page visits, purchasing data, and demographics to suggest the products Amazon shoppers are most likely to add to their carts and buy.

#6 Custom pricing and product offering
AI understands the logic of buying activity. It understands the relationships between product groups and knows which price range the customer is most interested in. This helps to create custom price offers and product bundles on the fly that match the natural preferences and goals of customers.
Example: Walmart and Amazon were among the first retailers to adopt AI for price optimization. Al-powered algorithms analyze users' digital footprint and online behavior that helps companies set the maximum price you are likely to pay, or in other words, find a customer's willingness to pay (WTP) point. Have you ever noticed that the same item in the same online store got priced higher with your every visit? That's the brightest example of how AI-powered pricing works.

#7 Supply chain automation
Your customers will experience this benefit indirectly, but operational managers won't be able to remember how they ever lived without it. AI can automatically track the availability of goods in a warehouse using purchasing activity. As a result of the analysis, AI can send requests for replenishment of warehouse inventory or signal that demand for certain goods is falling.
Example: Walmart's AI-powered robots scan shelves for missing items, prices that need to be updated, and products that need to be restocked.
Utilizing smart AI-driven robots can enhance the efficiency of the store and take the lion's share of monotonous work off the backs of Walmart's employees.

#8 Fraud detection
AI can easily track abnormal user activity as well as suspicious transactions, and instantly decide to block certain types of transactions and user accounts. This also includes the much-needed fight against fake services and product reviews.
Example: AI has become an efficient means in the fight against retail fraud. Most online stores have already implemented AI-powered mechanisms to protect against fake IDs and credit cards, promo code and loyalty program abuse, charge-backs, etc.
With all this in mind, just remember that there are always some implementation challenges behind every technological solution. Suppose you are thinking about applying AI to your online store. In that case, you should be aware of the requirements to correctly implement this technology.
Challenges for eCommerce AI implementation
High costs to implement an AI-powered solution
What's the point of discussing technology if a business can't afford it? The cost of artificial intelligence tools varies greatly depending on your business needs and whether you are buying a ready-made solution or a custom-built one.
For example, Amazon offers ready-made SaaS AI products with highly personalized tiered pricing. A customer chat solution for $0.04 per message or a referral system for $0.67 for every 1,000 recommendations, plus storage and training fees.
Building custom AI solutions is likely to be more time-consuming and costly, whether you use your own development team or outsource the project to an AI software company. The price will still be in the range of tens of thousands of dollars, and the development and training of ML models will take months.
However, if you don't need an entire arsenal of AI tools, you can easily find specific service providers. For example, Claid provides AI-powered image editing automation for marketplaces. The offer includes a free demo for those looking to try the service first. You can find some services that provide other AI tools at a reasonable price.

Not enough data for AI algorithms
The other possible obstacle on your path to implementing AI is data. The most significant drawback of AI technologies is that they are utterly dependent on access to data loads. AI will be of little use if data is scarce or of inferior quality. And it takes sufficient time and expertise to integrate AI into existing data ecosystems.
This is why AI is rarely suitable for small online shops that operate with dozens of products in their offering. Such platforms simply won't have enough data to train the ML model properly. Unfortunately, this problem cannot be solved by making additional investments in development.

Shortage of skilled AI software engineers
If you still want to implement custom solutions, get ready to face the ongoing shortage and high costs of recruiting qualified AI developers.
Over 80% of the companies acknowledge a skill gap in their AI projects, according to Deloitte. For organizations with lower levels of AI expertise, this figure rises to 94%.
Today, the growth of the AI solution industry is so tremendous that valuable human resources are worth their weight in gold.
How to start using AI for your business
Ultimately, we think the smartest way to implement AI into your platform is to integrate the individual solutions that are most valuable to your business right now. Integration through a simple API and well-established technology will save you time, money, and headache.
If you are looking for a specific type of image editing automation solution, Claid is here to help. Enjoy a free demo to see how it would fit in with your business needs.