Tech
Introducing Claid: AI to Enhance Images at Scale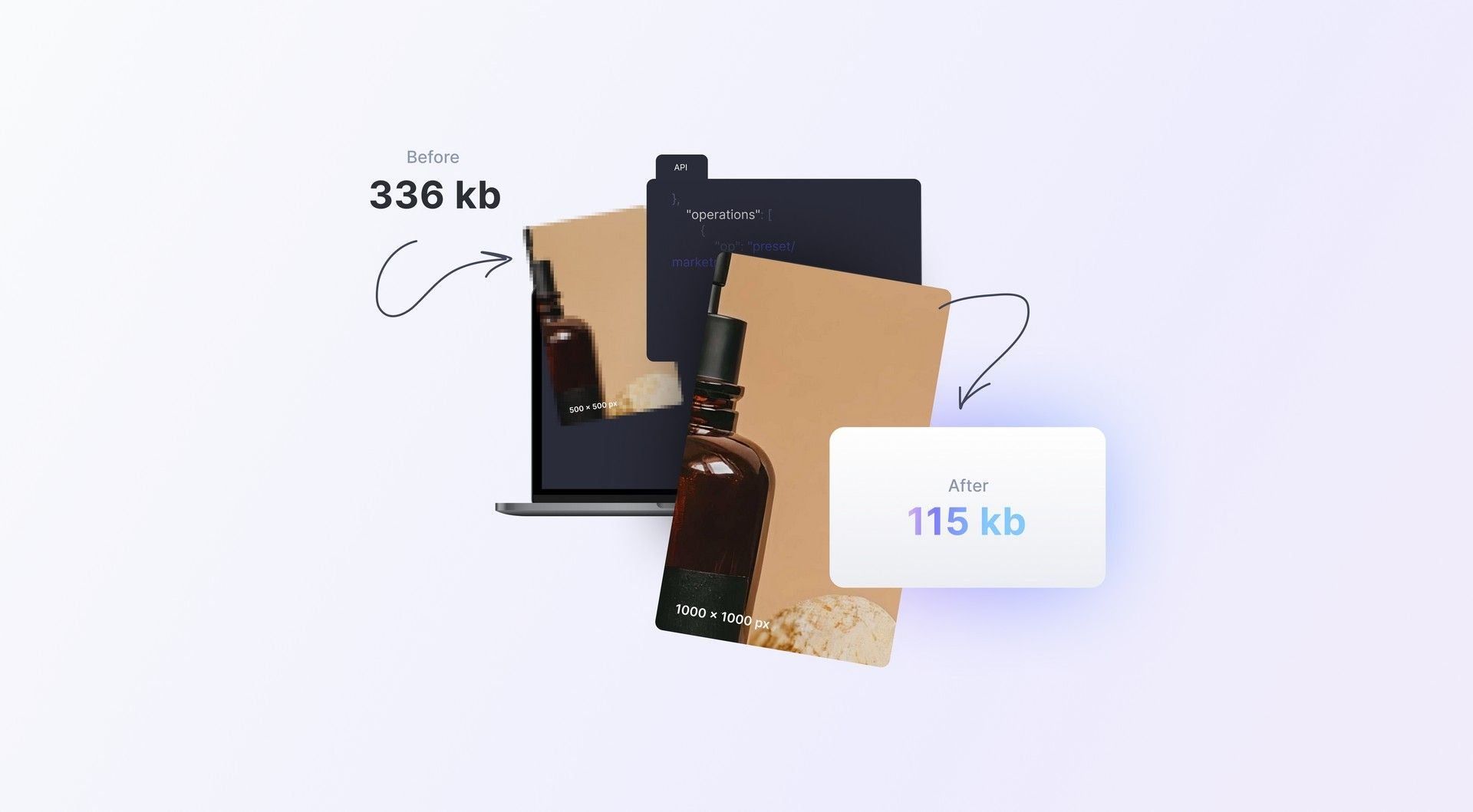 Meet Claid — AI to enhance, edit and optimize photos at scale. Claid helps digital platforms grow by automating image preparation and improving user-generated content.
Game-changing technology tested on millions of images
Claid is a new product from Let's Enhance, a computer vision company that builds artificial intelligence tools to automate image processing.
Our company was founded in late 2017 as a startup that enabled users to upscale and restore pictures with AI.
Let's Enhance pioneered a breakthrough in AI image transformation and was featured in TechCrunch, Mashable and other industry-leading journals.
Since then, we've processed photos for millions of customers, from boutique agencies to some of the biggest brands on the planet.
Throughout the years, we've kept receiving requests to adapt our product to work with user-generated content at a large scale.
So we built a solution that has all Let's Enhance features enriched with extra functionality and powerful integration capabilities. We built Claid.
Scale with AI-powered image preparation
Digital marketplaces rely on content provided by users and partners. Among other kinds of UGC, listing photos come from different sources and vary in quality. Some images get rejected, some demand extra effort from editing teams, preventing a marketplace to grow as fast as it could.
Claid helps marketplaces scale, removing image preparation as a bottleneck.
With Claid, multi-vendor platforms gain:
More supply with less effort. You can accept even low-quality photos from suppliers. Claid will make sure your end-users will see beautiful, enhanced images.
Consistent image quality that leads to improved engagement metrics: conversions, CTRs and lower bounce rates.
Better UX and more traffic driven by next-gen compression.
From AI upscaling to background removal, all the features are wrapped into a customizable and easy-to-use API.
Strengthen your marketplace supply
The process of getting quality photos for new listings can slow down your marketplace's supply growth. Claid removes this trouble by automatically enhancing images that don't meet your standards.
Your vendors could take pictures from any source, and Claid will transform them to meet the needed resolution and other requirements.
Automating image preparation with Claid will help you achieve higher acceptance rates, faster onboarding and shorter time to market for new listings on your platform.
Improve customer engagement
Photos have a huge impact on user engagement levels. According to a study, increasing image resolution boosts conversions by 60%. Pictures also have a major influence on click-through rates, bounce rates and other key metrics.
By integrating Claid into your product, you'll make your imagery attractive without complicating your workflows.
Claid makes your photos better in various ways:
Increases resolution. Upscale pictures to your desired width and height while keeping quality and adding detail.
Cleans compression. Remove artifacts, noise, blur, and pixelation.
Fixes colors and lighting. Adjust for optimal lighting and vivid, natural tones.
Removes background. Get rid of cluttered backgrounds and achieve a consistent and professional look.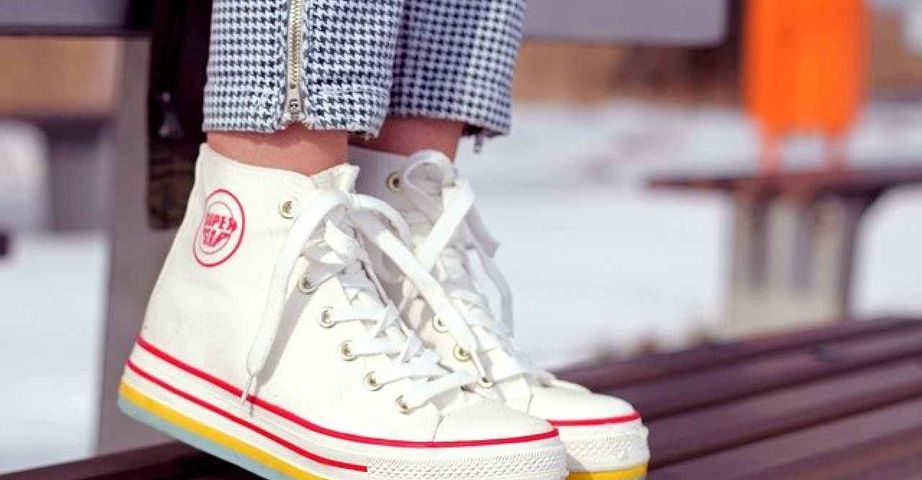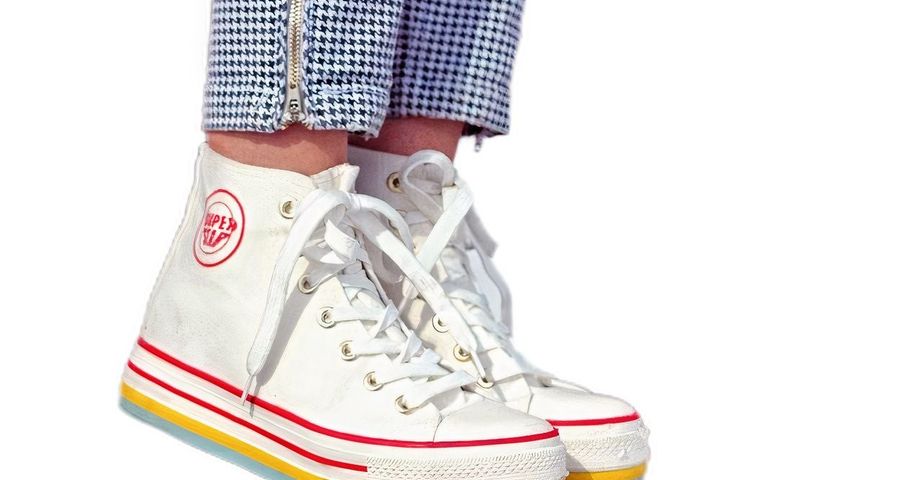 Automated photo editing, optimization, and background removal for apparel marketplaces

Claid.ai gently enhances pictures preserving original textures and colors, whether it's photos of food, clothes, or real estate properties.
Improve UX and gain more traffic with faster page load
Your users deserve a fast and visually superb experience. Which is hard to achieve with large image files.
Claid.ai can reduce image weight, making websites and mobile apps faster.
Our next-level image optimization works up to 40% better than the best existing alternative.
We tested Claid against 3 popular compressors. On average, photos processed with Claid weighted 35% less. The closest alternative solution made pics 25% smaller. The other two optimizers figured 19% each.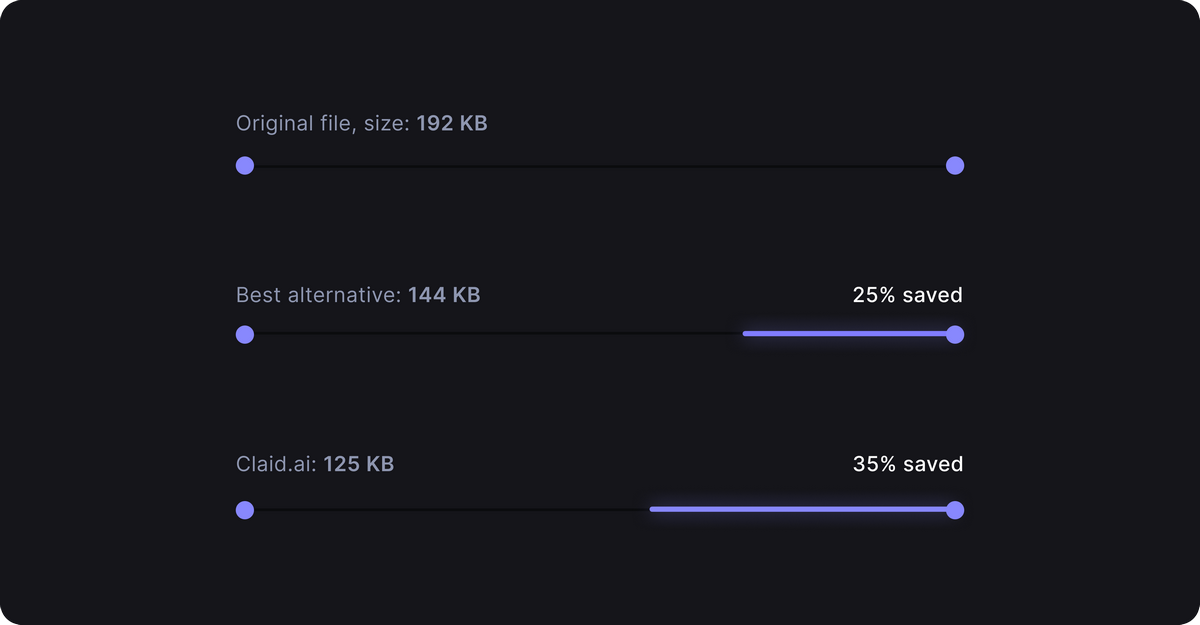 On average, images make up 75% of page weight. This number is even bigger for marketplaces that belong to image-heavy websites.
So 35% reduction in image size can lead to a 25% improvement in page loading times and equal savings on the bandwidth costs.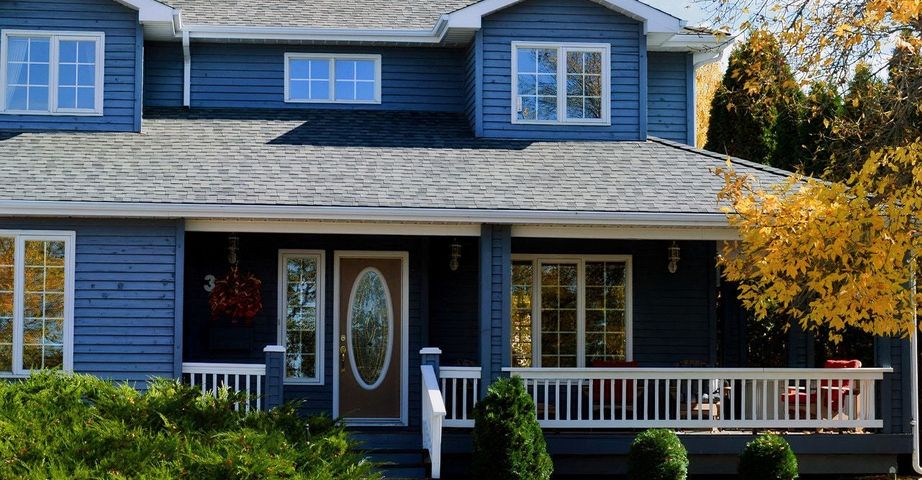 Applying compression, color correction, and upscaling on a real estate photo
Keep in mind, unlike traditional compressors, Claid.ai not only preserves original quality—it enhances your photos to meet your specifications.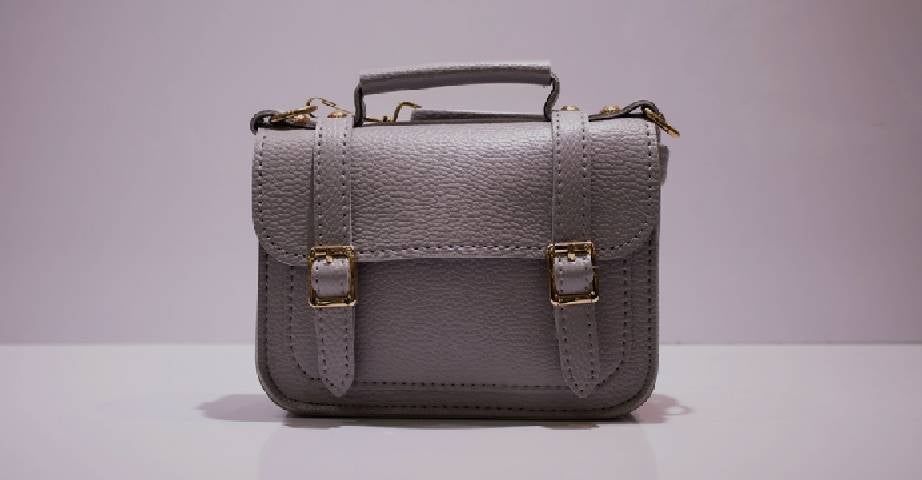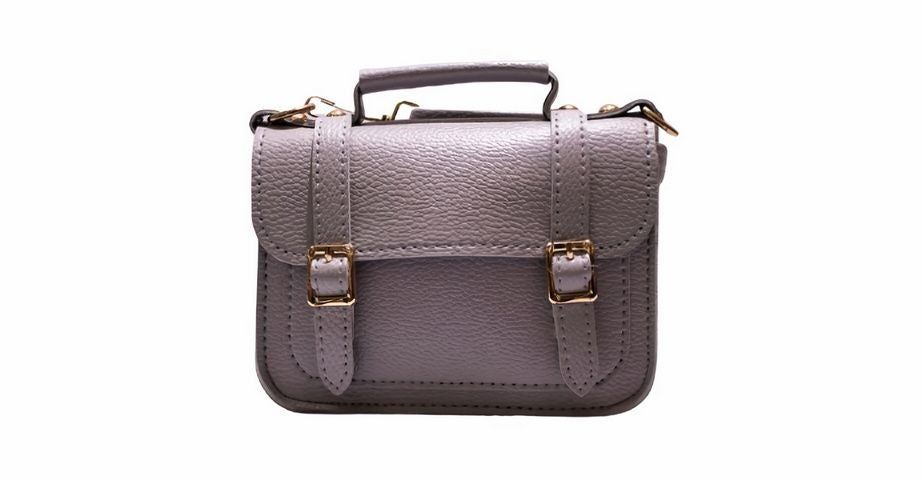 Claid can perform image enhancement and compression in one go
Combining automatic enhancement, editing and compression, Claid can become your one-stop solution for all image-related needs of your marketplace.
Ready to see what Claid can do for your business?
Schedule a live demo to learn how Claid can benefit your platform. And feel free to reach out to us anytime in case you have any questions: hello@claid.ai

Claid.ai
September 15, 2021